Sit back and relax, let us handle all your travel worries. We'll take care of all the details from the airline tickets, to hotel accommodations and transportation needs. Our service includes finding the lowest rates and maximizing supplier discounts for your mind to be at ease.
Our dedicated account management has the latest technology for flexible and customizable travel solutions, including trip disruption, duty-of-care and traveler tracking.
We also want our clients to have options. By offering the best service and great values, we will grow strong relationships and maintain client loyalty.
Flexible & customizable solutions with you in mind:          
Customer service support 24/7
Dedicated Account management
Lowest available fares
Travel Policy Compliance
Vip Services
Dedicated Account Management
At Areas Travel we believe business travel should be a personal experience. Our dedicated account management will work with you closely to take care of every detail of your travel plans. We are available 24/7 for support and assistance to help make your trip arrangements a smooth ride.
Areas Travel will assign your business your own travel manager or team. Our teams are specifically designed and focused on providing the highest level of service so we are always there when you need us.
Reporting, Savings and Travel Policy Compliance
We know travel and entertainment are the second largest expenses for many companies, that is why policy compliance and business travel cost control are major priorities for us. At Areas Travel we help your business reduce its travel-related operational costs, improve compliance with your travel policy and boost the overall efficiency of your travel for the long term. Keeping you up to date with monthly reports, we help track travel expenses and maximize your company's investment.
Wherever you are in the world, we provide you with emergency assistance 24 hours a day, 365 days a year to assist you with any last minute or unexpected changes to your travel plans.
Outside our office hours, Areas Travel provides round-the-clock personal support through our 24/7 Emergency Support Service. This support team will be able to contact your dedicated Travel Manager without redirecting your call to different departments, saving you time and stress.
At Areas Travel we believe that clients should have a choice. We provide the highest level of customer service, and we build long lasting relationships to ensure and maintain our client's loyalty.
Contact us today and let us make your travel worry free!
Acredited by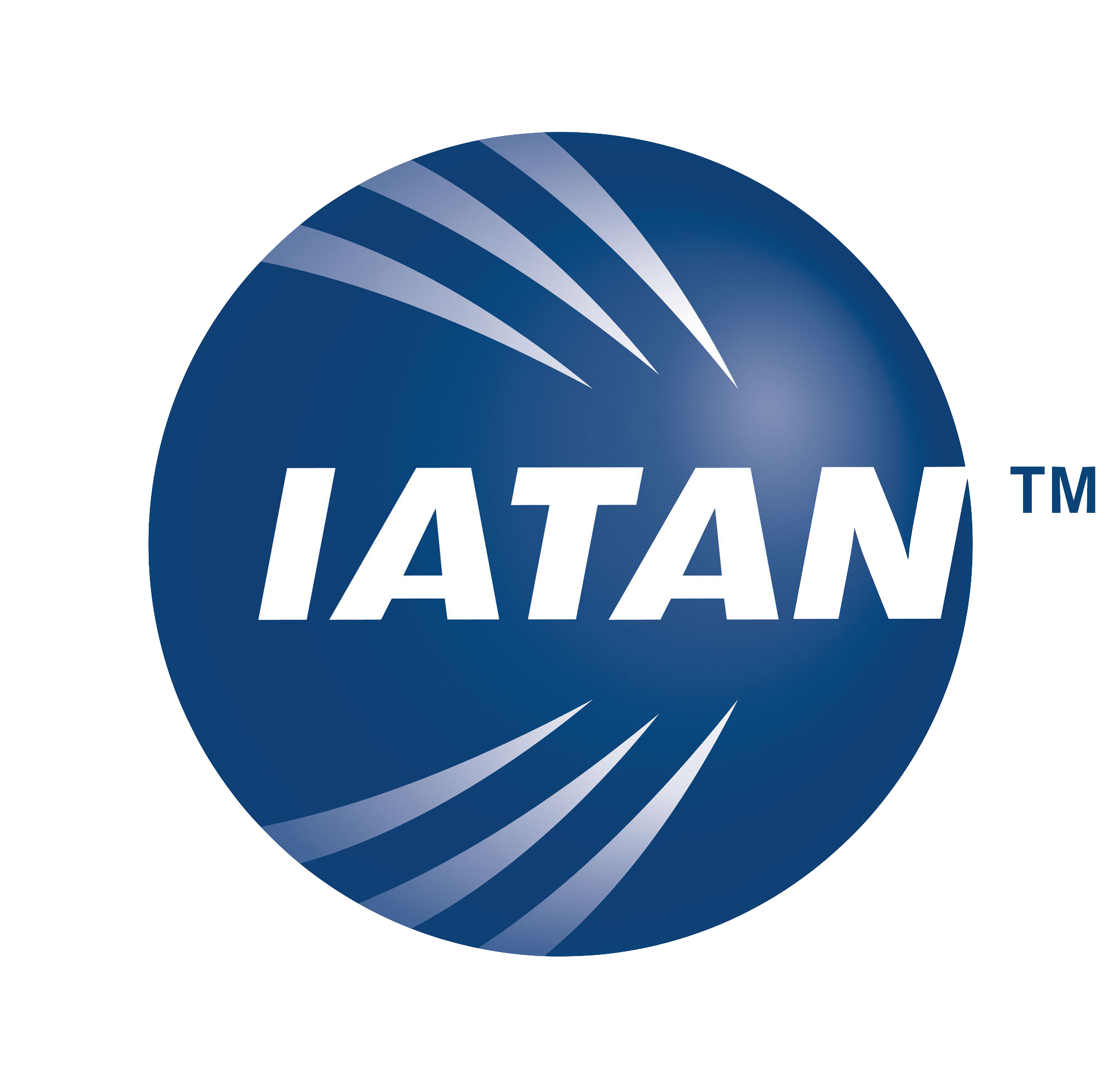 Contact Areas Travel
1 (877) 526-6242
Info@areastravel.com